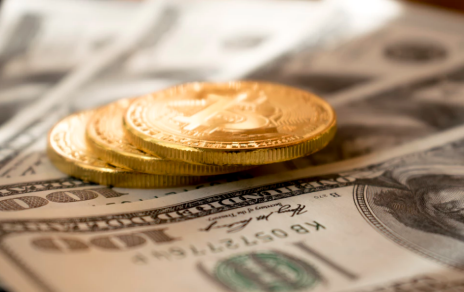 A WIDE SELECTION
Wallace Precious Metals offers a large selection of gold, silver, platinum, and palladium products.
Our entire inventory selection of gold, silver, platinum and palladium is updated daily. With dedicated staff and an abundant supply of bullion inventory, we carry a selection that is one of the largest in North America. Dedicated to offering the most competitive prices in the bullion industry, we strive to meet the needs of every customer in nearly any quantity.
MARKET-LEADING,
STRAIGHTFORWARD PRICING
As the market spot price changes, so do the discount prices of all our products. This happens in real-time, so you can rest assured you won't find a better deal on your bullion buying needs.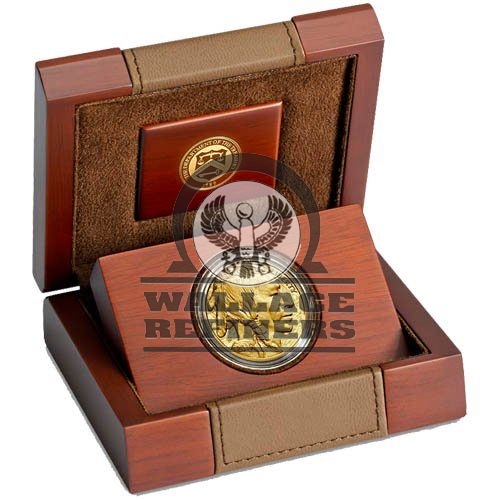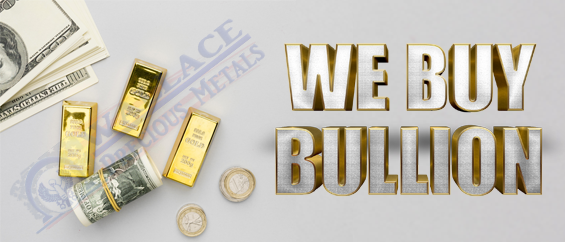 CUSTOMER SERVICE
We're proud of our reviews. 
Our New York based support staff is available from 8:00 am to6:00 pm Monday through Friday, Eastern standard time. We're available to chat through e-mail, messaging and phone. Your discount bullion deal is just a phone call away.
FAST & FREE SHIPPING
Quick and Discreet shipping only.
We ship all orders with-in 12-48 business hours. Rest Assured that your order from Wallace Precious Metals is fully insured in transit against loss and damage. Our discreet packaging conceals the value of your bullion to discourage theft and provide you with a peace of mind.