Mon-Fri 8am-6pm EST - Support: 212-391-2211

Sell Your Gold, Silver, Platinum and Palladium Bullion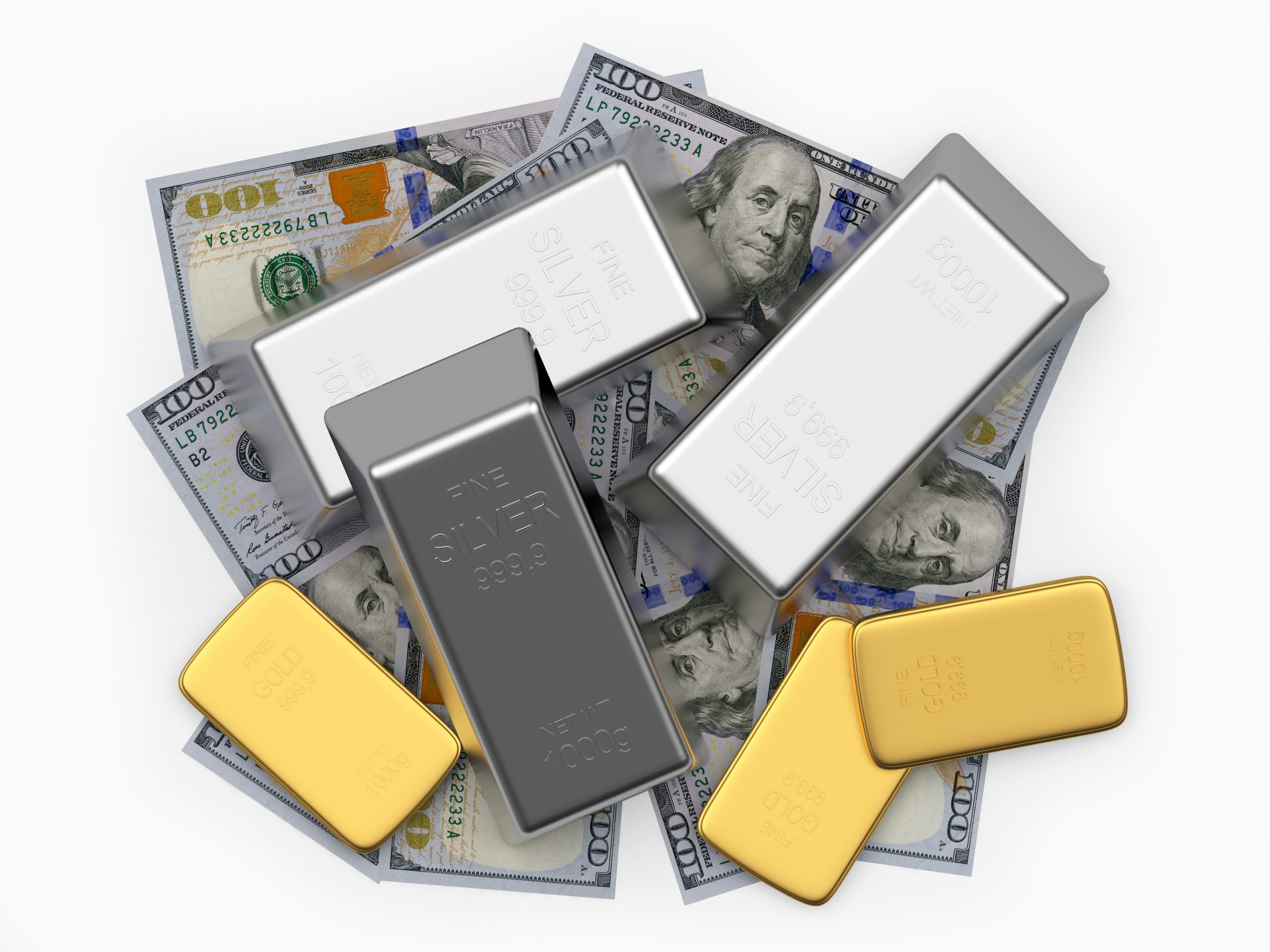 Selling your precious metals is easy. Wallace Refiners specializes in refining that allows us to offer you the highest market value for your gold, silver, platinum and palladium.
Spot pricing is subject to change due to periodic market fluctuations.
All precious metals sold to Wallace Precious Metals are authenticated prior to purchase to protect our integrity. Please note that, any products that are inauthentic will be discarded.
Contact us now for your quick and easy buy back quote:
How our Buy Back program Works:
#1: Get your price quote
Call us at 212-391-2211 to get your quote and confirm your sale. Our highly experienced bullion buy back team will offer you the highest market value for your bullion and confirm your sale. For your benefit, we make the process quick and painless.
#2: Ship Your Products
Once you've received your satisfactory price quote for your bullion, you'll mail it first class to Wallace Refiners of New York. Please note that Wallace Precious Metals and Refiners does not offer warranty in the event of a shipping error. It's important that your package includes tracking and signature options to prevent loss
#3: Get your payment!
Once Wallace Refiners has confirmed the authenticity of your bullion, we issue payment! This process can take from 48-72 hours after receipt of your bullion.