Sell Your Gold and Silver Bullion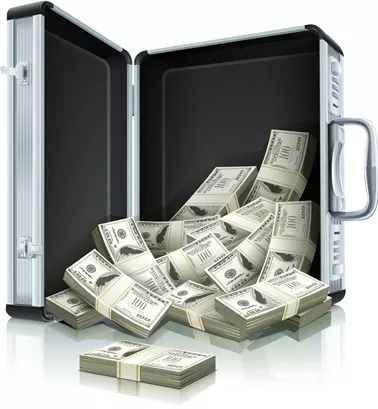 The sell process is easy and efficient, and we offer the highest buyback prices in the industry. Please call our toll-free number below for current prices on nearly any precious metal product. View the three easy steps to selling below, and note that our minimum purchase is $1,000. Please note that all final buyback prices must be confirmed over the phone. Pricing indications are subject to change due to market fluctuations.
To protect the integrity of our inventory, all precious metals sold to Wallace Precious Metals are authenticated using proprietary non-invasive methods. Any products deemed inauthentic will be destroyed. Attempts to sell counterfeit products will be reported to federal and local authorities.
To get started, contact our trading team or request a quote online:
How it Works:

Lock in a Price
Call us at 212-391-2211 to lock in your price and finalize your sale. Our trading team can answer any questions you have about the buyback process and provide you with a properly insured shipping label. Please note that we buy more than what is listed on our site.
Ship Your Products
Once you have locked in your sale, you will receive an email with our mailing instructions. Please follow the instructions exactly to ensure safe arrival of your products. Wallace Precious Metals is not responsible for loss of incoming shipments.
Receive Payment!
After receiving your package, our inventory team will inspect each product and approve the sale. After approval, payment is issued by paper check, ACH, or bank wire (at your choice) within 1-3 business days.
Mon-Fri 8am-6pm EST - Support: 212-391-2211