REFINING SERVICES FOR JEWELERS AND DENTISTS
As a dentist or even a jeweler, you continually produce and potentially lose precious metals in the filings, polishing scraps and bench sweeps that your business produces daily. Wallace Precious Metals Refiners will melt down and recycle your scrap jewelry, crowns and fillings so you can put money you need, back into your business.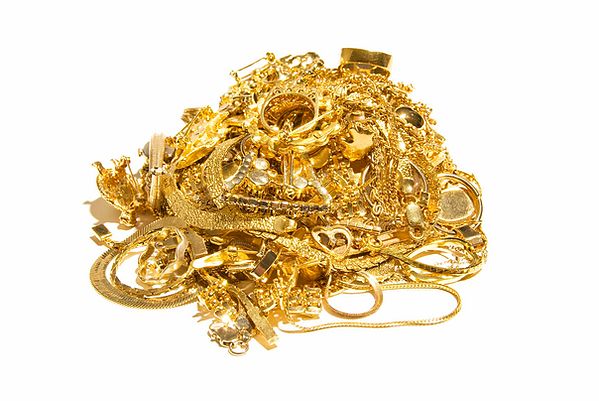 WHAT WE BUY
We collect gold, silver, platinum and palladium jewelry. We also can refine your broken jewelry or dental pieces that have little resale value. This includes pieces and shavings from resized rings, as well as dental jewelry scraps. We also purchase:
Filings
Floor sweeps
Casting scraps
GET BACK MORE OF YOUR PRECIOUS METALS
When you bring us your scrap palladium or other precious metals to be recycled and refined, we perform an assay to determine your precious metal weight. Once we quote your lot, we provide a variety of payout options so you can create even more precious metal products from your own materials, including:
Gold casting grain
Silver casting grain
Platinum casting grain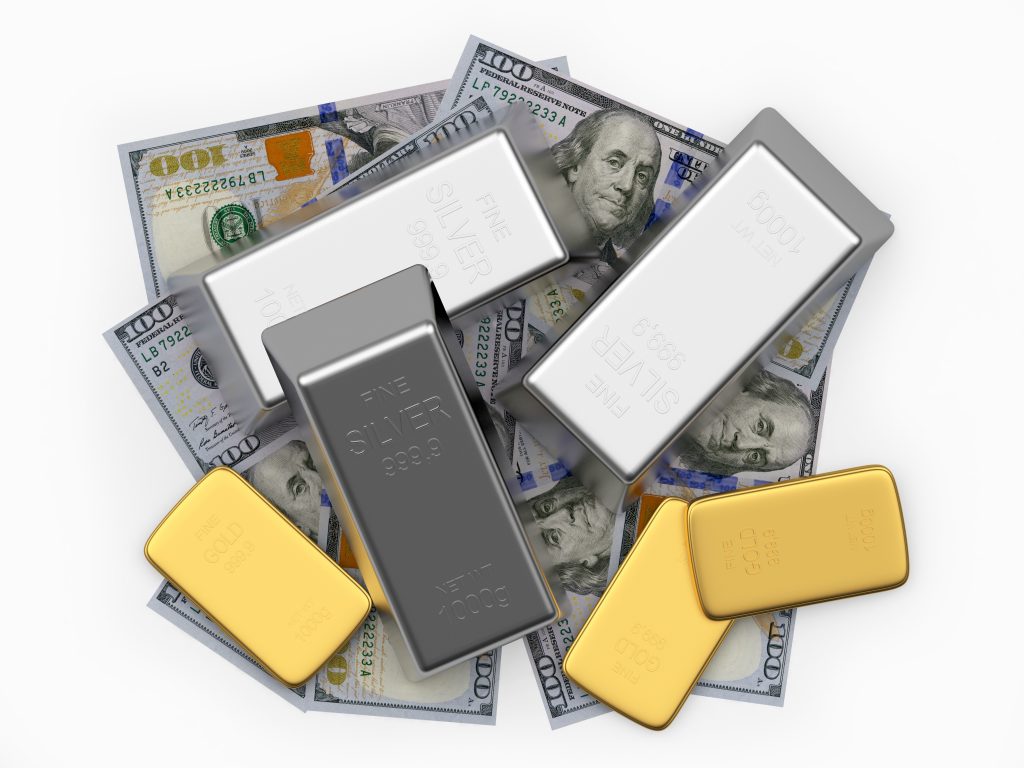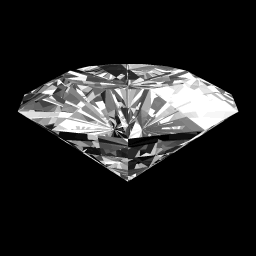 KEEP YOUR DIAMONDS
We also safely remove diamonds from from your scrap jewelry. Once we have carefully removed your gemstones, we can provide you with a recycle quote or return the gem back to you. With Wallace Refiners, it's up to you.
WHAT IS YOUR SCRAP JEWELRY WORTH?
Wallace Refiners services ensure you get the most money for your precious metals, because we do all of the work in-house. The payout prices are set by the worldwide authority of the New York Stock Exchange. So you get the value for your refined scrap dental and jewelry that you deserve.
We have on location smelting and assaying facilities so you can rest assured that you'll receive your payment for your jewelry refining, promptly.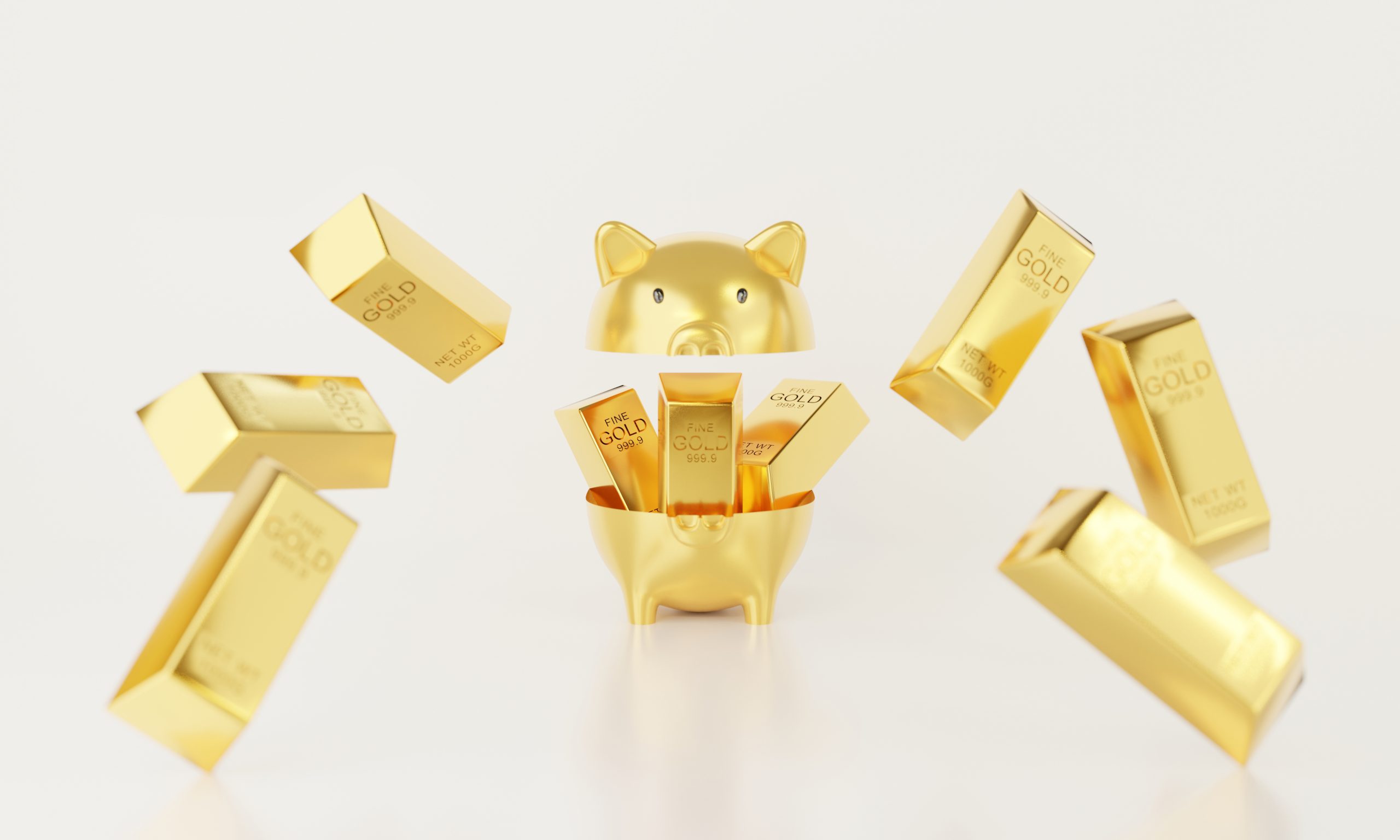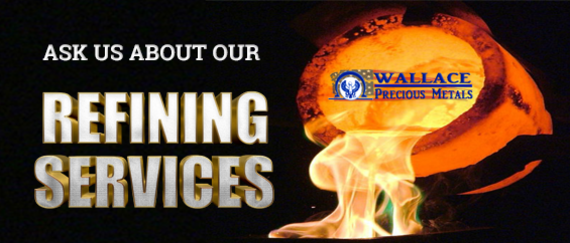 WHY CHOOSE WALLACE PRECIOUS METALS AND REFINER
Dentists and Jewelers use Wallace Refiners services because they know we understand how important recycling precious metals is to their business. As highly respected, registered jeweler and refiner in the State of New York, we are proud to offer the highest quality of refining services available in the nation and in the world.