Editor's Note: With so much market volatility, stay on top of daily news! Get caught up in minutes with our speedy summary of today's must-read news and expert opinions. Sign up here!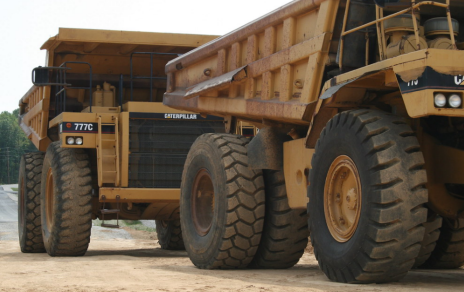 (Wallace Refiners) – Eastern Platinum Limited (TSX: ELR) (JSE: EPS) today reported a 43% growth in revenue for the year ended December 31, 2020 of $56.1 million compared to $39.2 million in the prior year. The growth in revenue is due to the strong operating results from the retreatment project in South Africa.
Net loss to equity shareholders was $8.0 million (loss of $0.08 per share) for the year ended December 31, 2020 compared to earnings to equity shareholders of $0.1 million (earnings of $0.00 per share) for the prior year, resulting from an increase in non-cash finance costs, foreign exchange losses and the legal settlement with AlphaGlobal.
Eastplats reported 987,003 tons of chrome concentrate production, a 68% increase from 2019 production.
During 2020, the company completed the refurbishment of the small-scale PGM circuit and began operating during Q3 2020. The company generated approximately 134 tons of pressed filter cake PGM concentrate and delivered approximately 32.18 tons during 2020.
Eastplats owns directly and indirectly a number of PGM and chrome assets in the Republic of South Africa. All of the company's properties are situated on the western and eastern limbs of the Bushveld Complex, the geological environment that hosts approximately 80% of the world's PGM-bearing ore. Operations at the Crocodile River mine include re-mining and processing its tailings resource.
Disclaimer: The views expressed in this article are those of the author and may not reflect those of Wallace Precious Metals The author has made every effort to ensure accuracy of information provided; however, neither Wallace Precious Metals nor the author can guarantee such accuracy. This article is strictly for informational purposes only. It is not a solicitation to make any exchange in commodities, securities or other financial instruments. Wallace Precious Metals and the author of this article do not accept culpability for losses and/ or damages arising from the use of this publication.